Naturally Waterproof Boots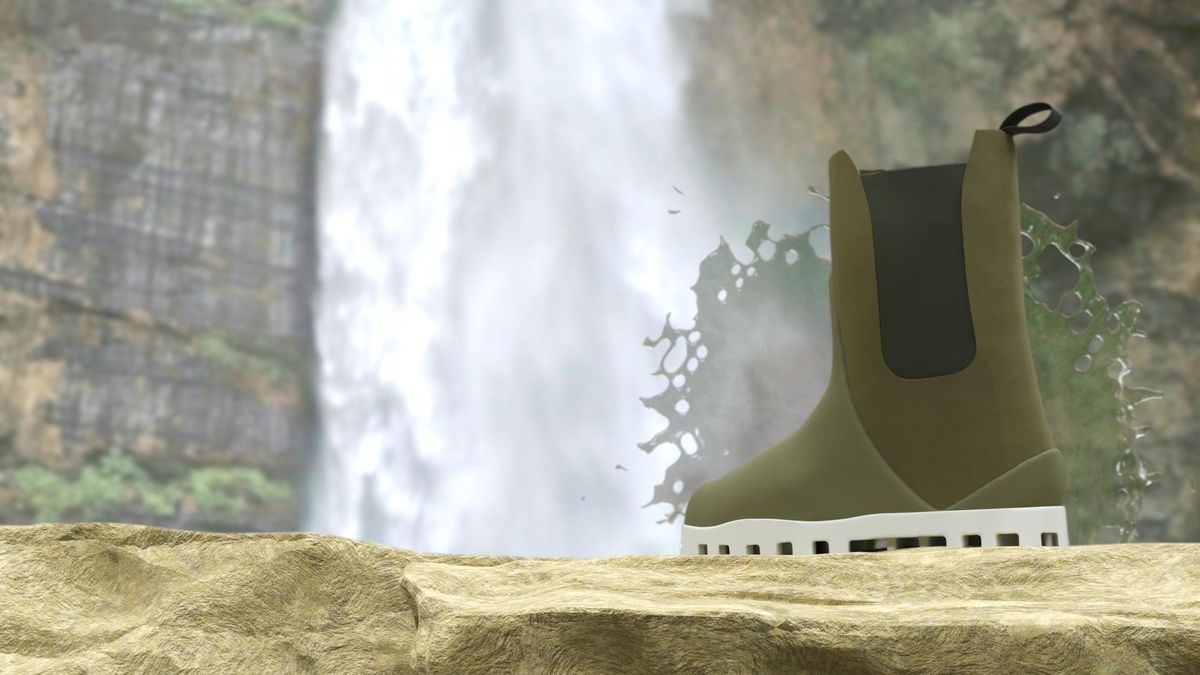 The project is aim to create product pictures and hero image animation that can be used on the landing page of the brand "Naturally".

The hero image animation aimed to show the waterproof function of the product.
Animation make in Blender, post editing in Nuke.
In this project, product pictures include 4 colors with 3 angles.
Shoes modelling are make in Blender and Houdini.
Material are from BlenderKit addon.
Post editing in Nuke.