Emma Mattress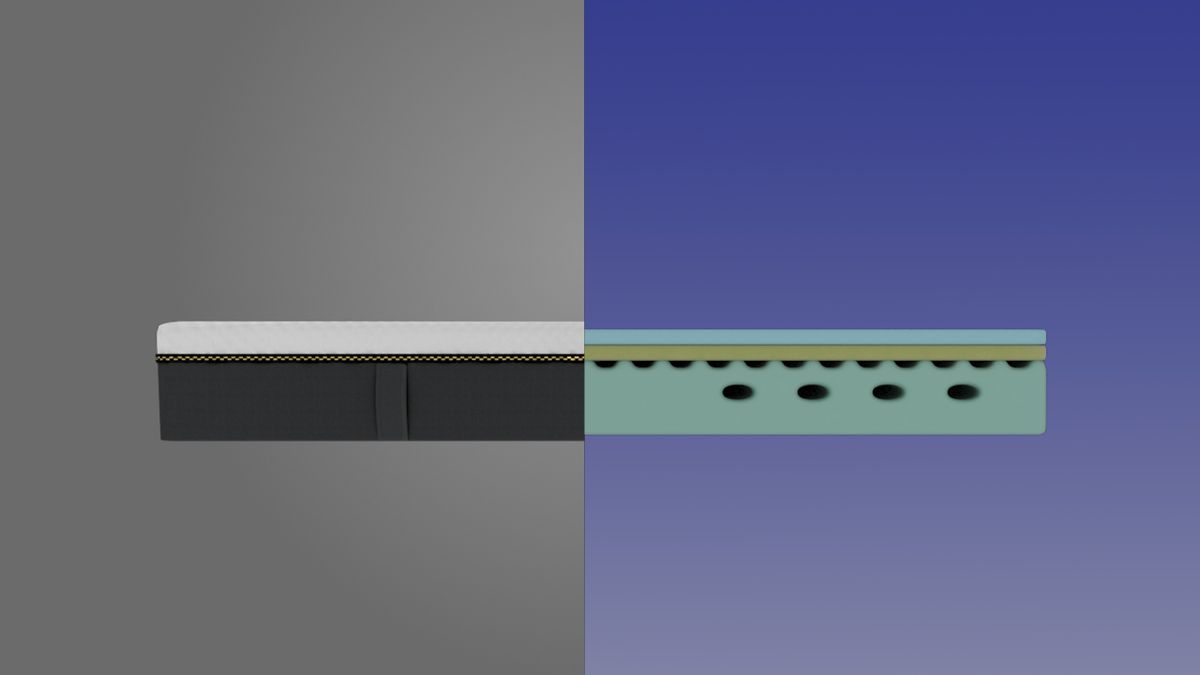 Software
Houdini, Blender, Substance Designer, Nuke, Adobe Premiere Pro
The goal of this project is to create a Computer Graphics animation that effectively visualizes and explains the functions of a mattress.
References
References includes camera movement, visualize method and the overall look.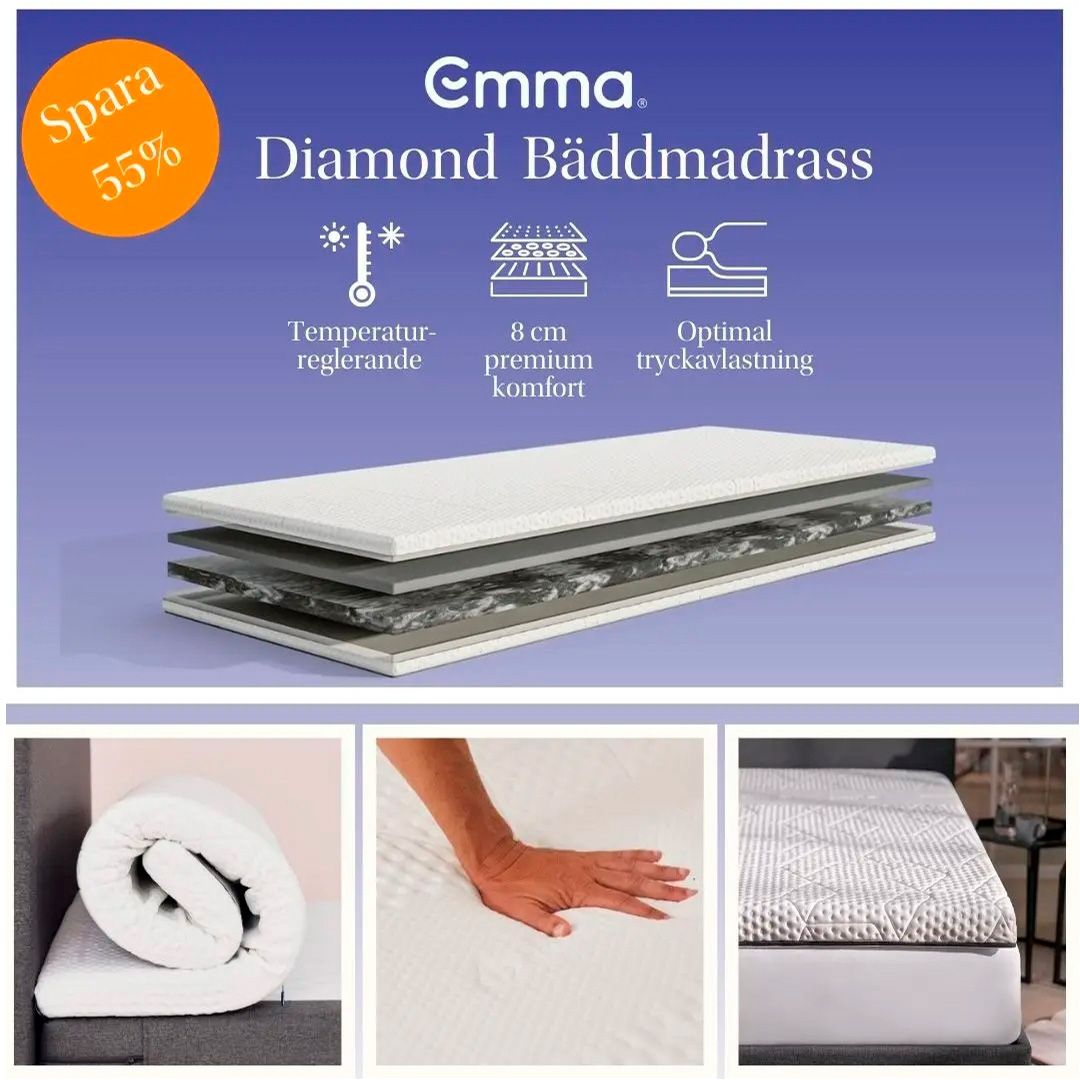 Process
The mattress was modelled in Houdini and textured in Blender.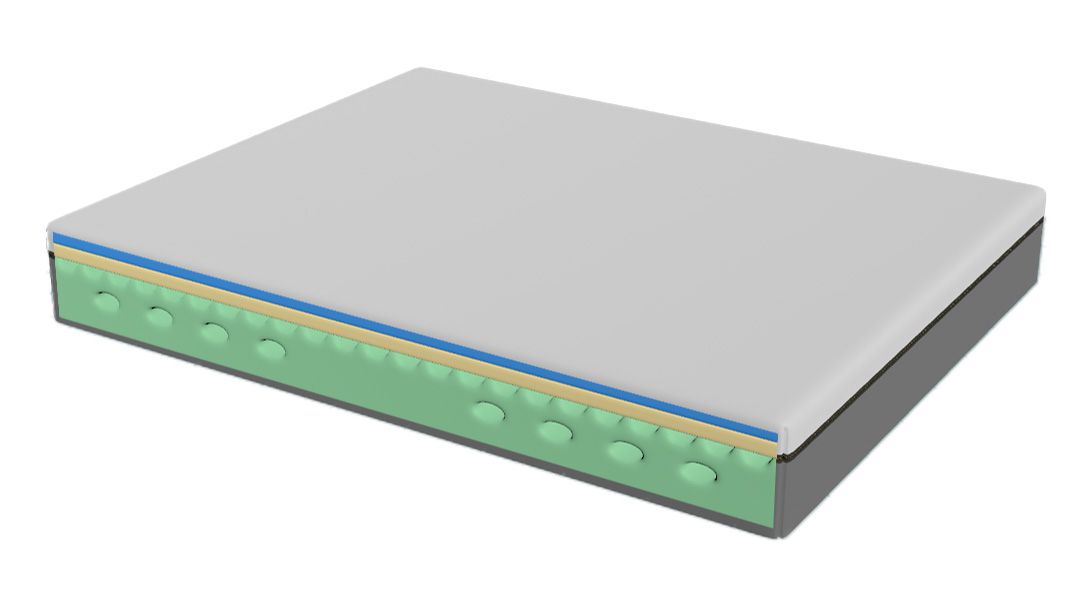 The memory foam effect was also created in Houdini by using vellum simulation and then imported to Blender as a .usd file.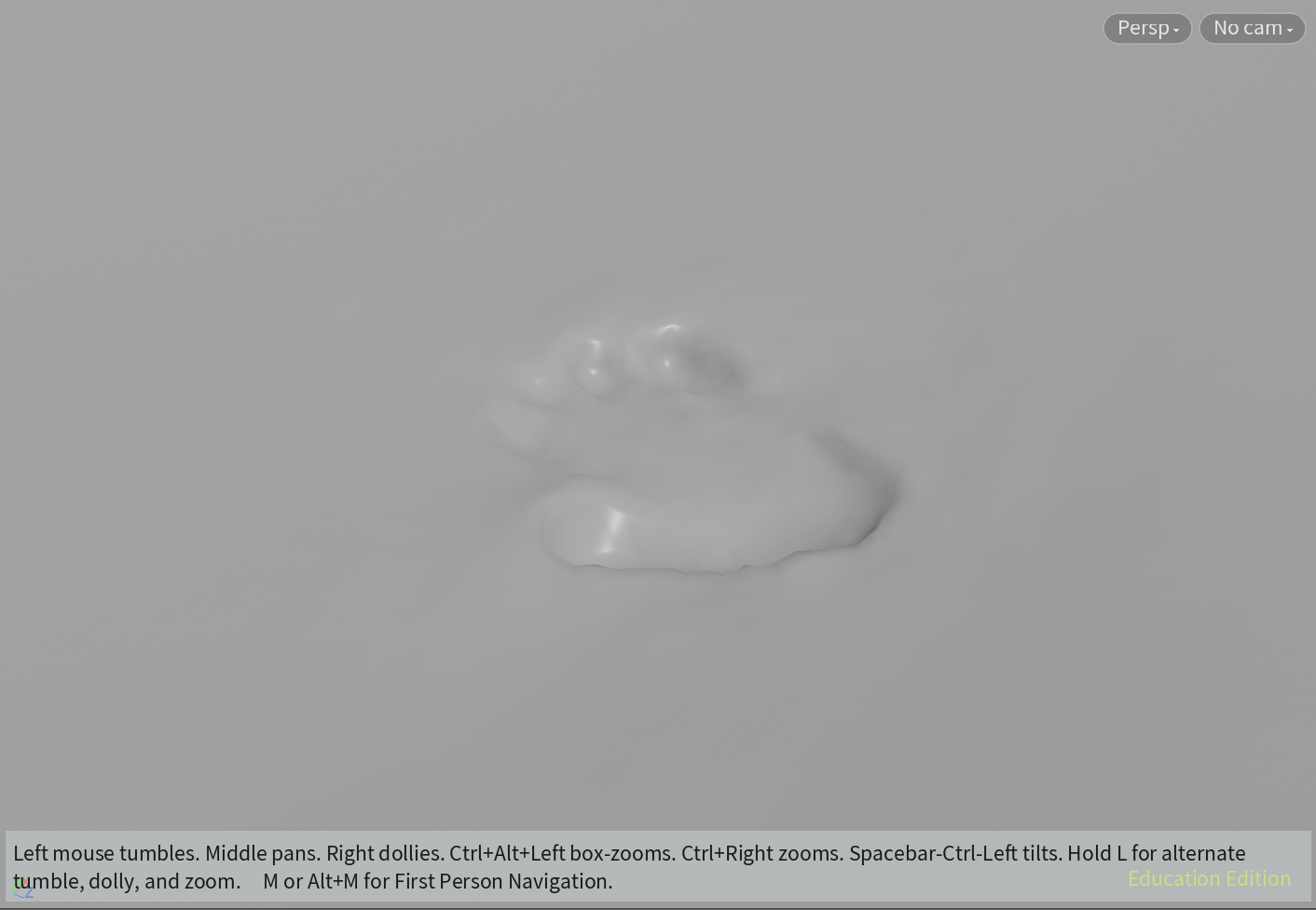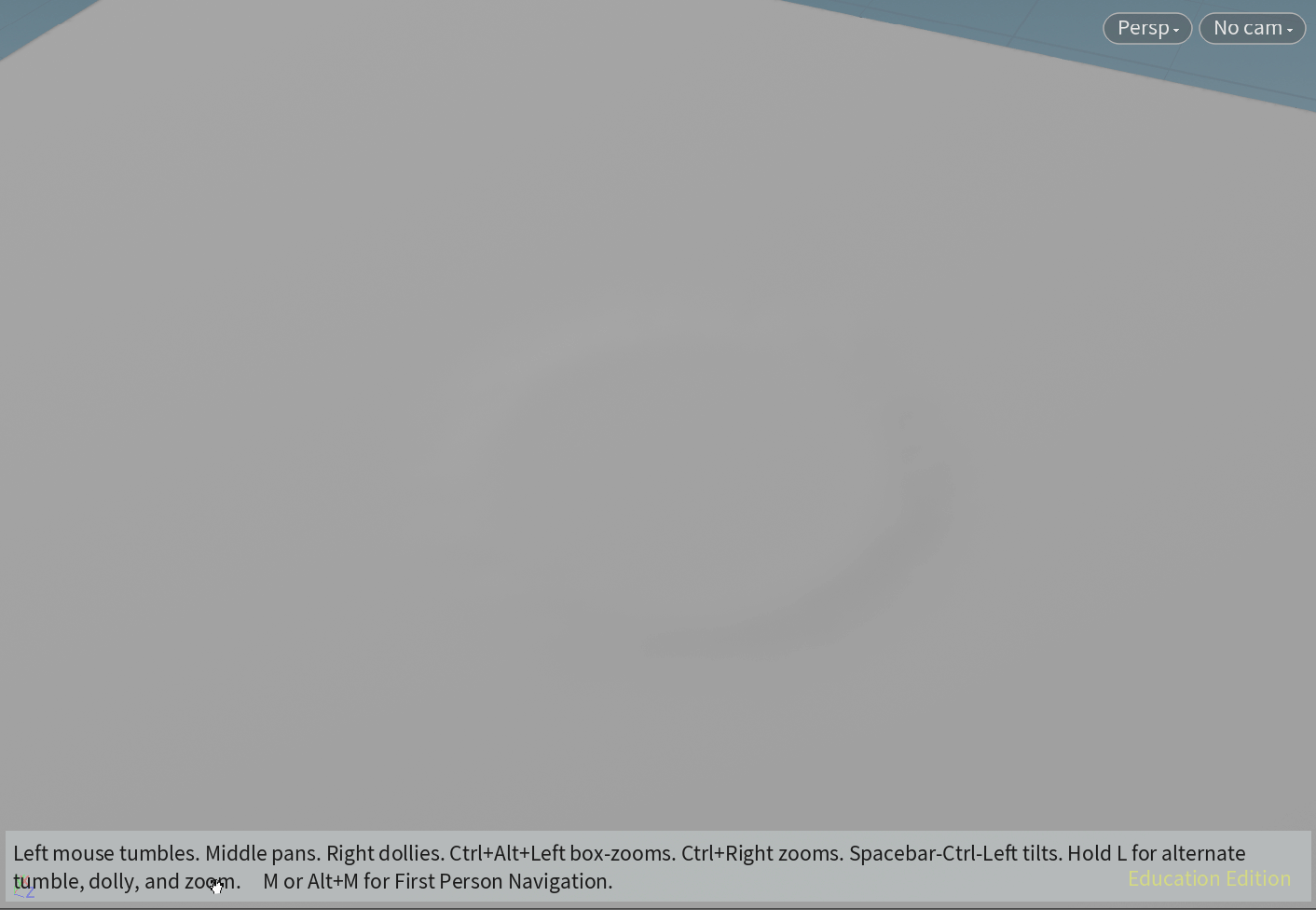 As part of the project, I utilized Substance Designer to create a custom material for the mattress, which was incorporated into several scenes in the final video.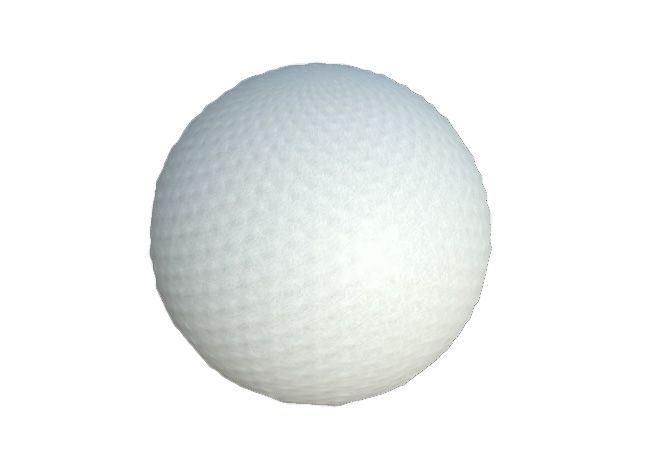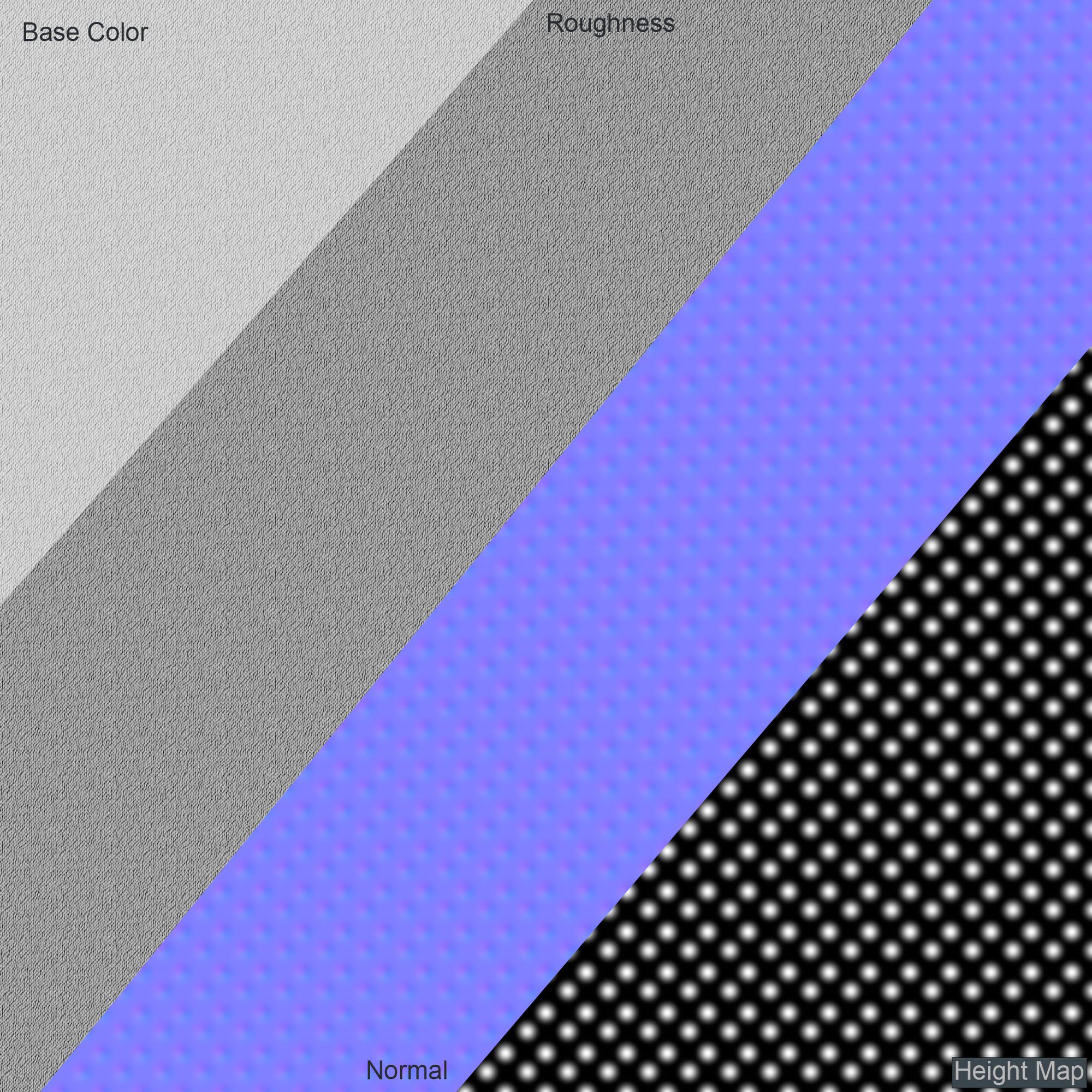 Post-editing was primarily performed in Nuke to enhance the contrast, while the final editing was completed in Adobe Premiere Pro.