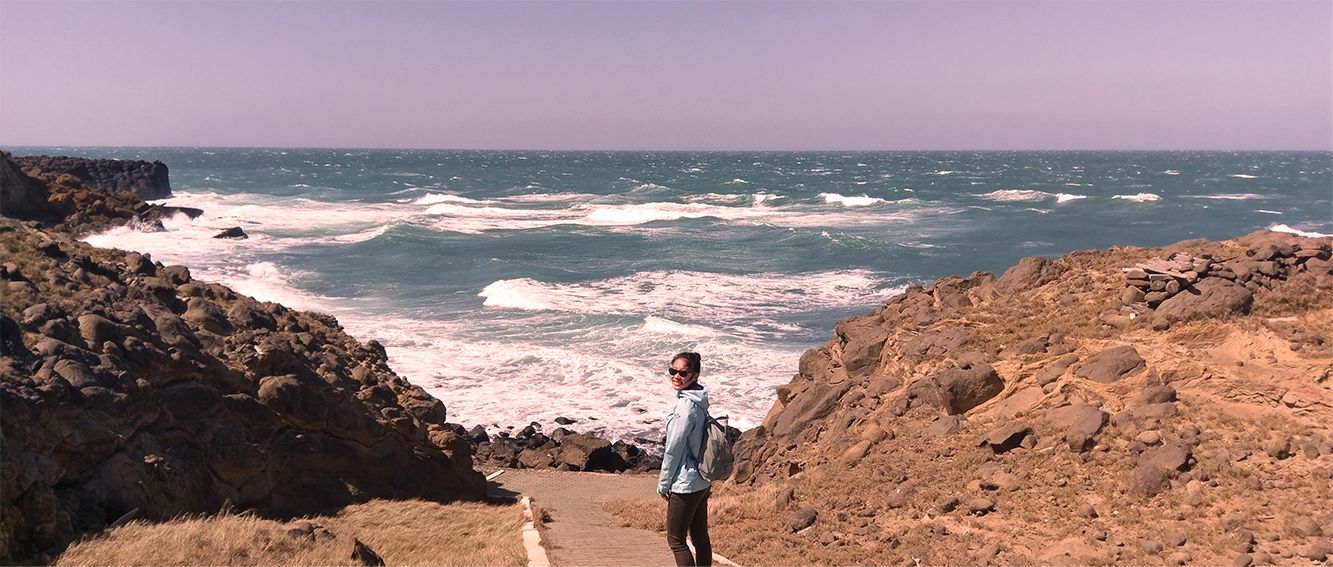 I grew up in Taiwan, and Sweden based illustrator and comics artist. My inspiration comes from everything in her life. Art is a way for me to record my life experiences. I keep trying different materials and choose the one that can express the story best to different artworks. Telling a story through images is what I am passionate for and working with.
Exhibitions:
02. 2020 Collective exhibition, Frilagret, Göteborg Sweden
10. 2020 Individual exhibition, 8bitgalleri, Göteborg Sweden
07. 2022 Collective exhibition: Skulptur - Måleri - Berättelse, Kontur, Varberg Sweden
---
If you are interested to have arts that inspire your outdoor life, you can find out more here.

I would really appreciate any feedback and would be loved to work with exciting project. Please do not hesitate to contact me.