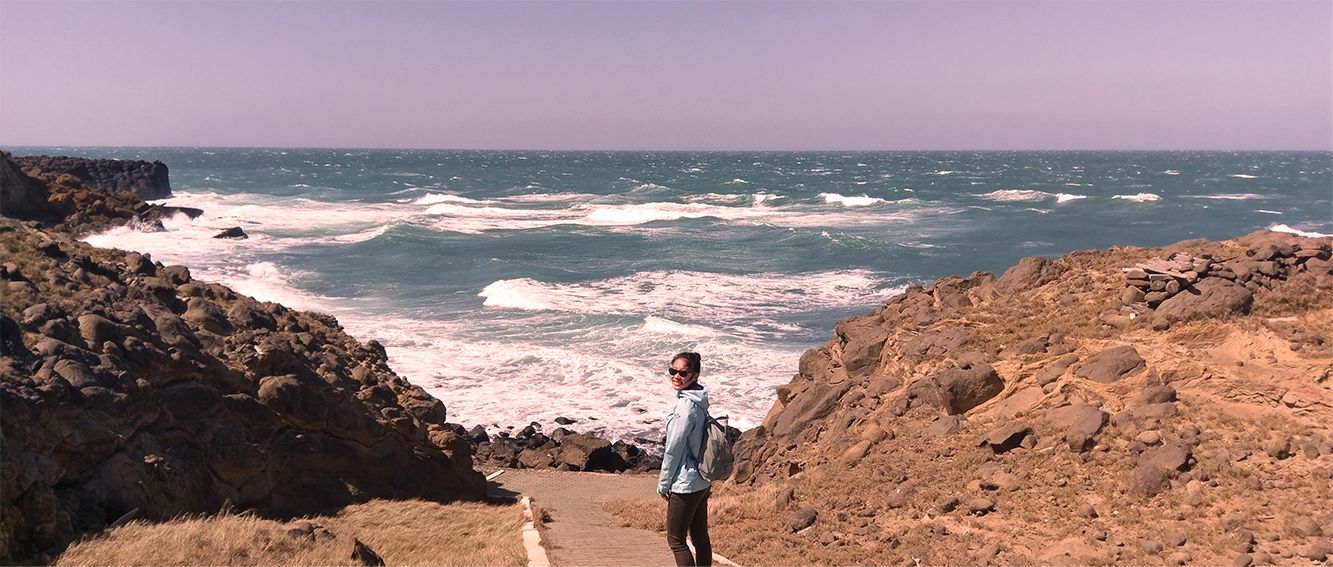 Jinny Chen grew up in Taiwan, and Sweden based illustrator. She loves being in nature and doing outdoor activities. Most of her works were inspired by nature. "Bikepacking with animals" is the most well-know series, the fun interactions between a cyclist and animals shows the happiness to be friend with nature.
---
If you are interested to have arts that inspire your outdoor life, you can find out more here.

I would really appreciate any feedback and would be loved to work with exciting project. Please do not hesitate to contact me.