Triban Gravel Bicycle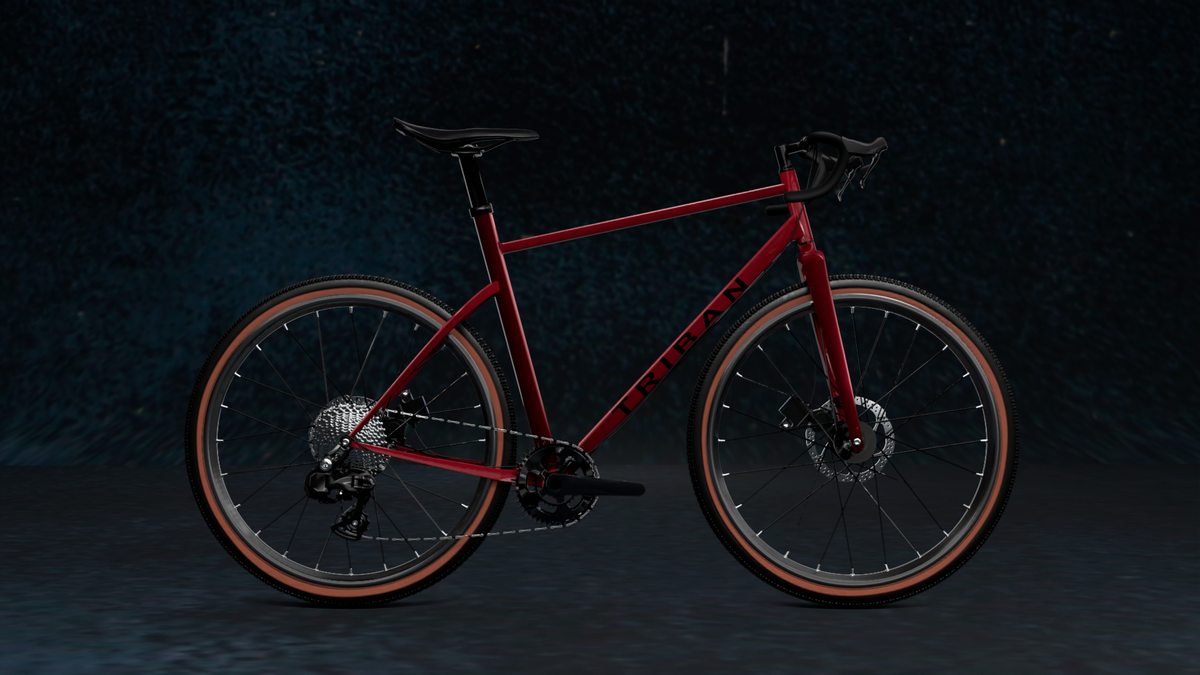 Software
Houdini, Autodesk Fusion 360, Blender, Substance Designer, Substance Painter, Nuke, Unreal Engine
The asset project is aimed to enhance my 3D modelling skills across various software applications.
Reference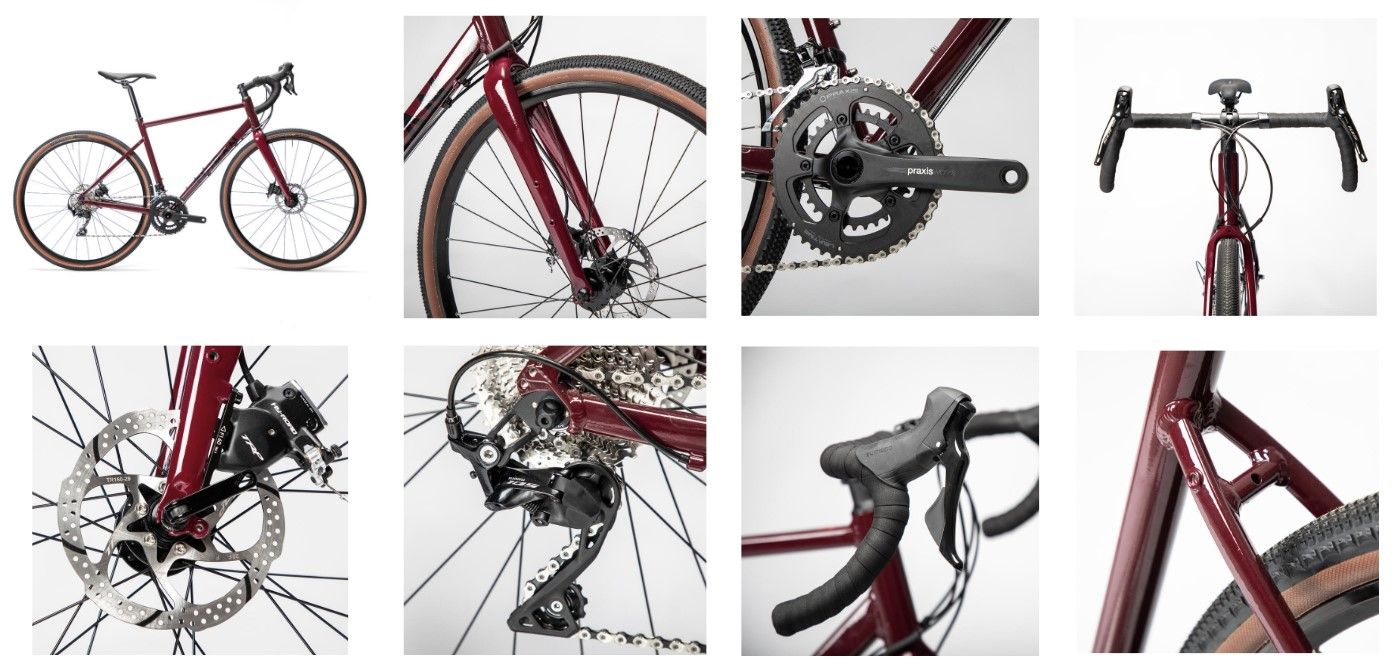 Process
Majority part of the model was created and UV mapping in Houdini.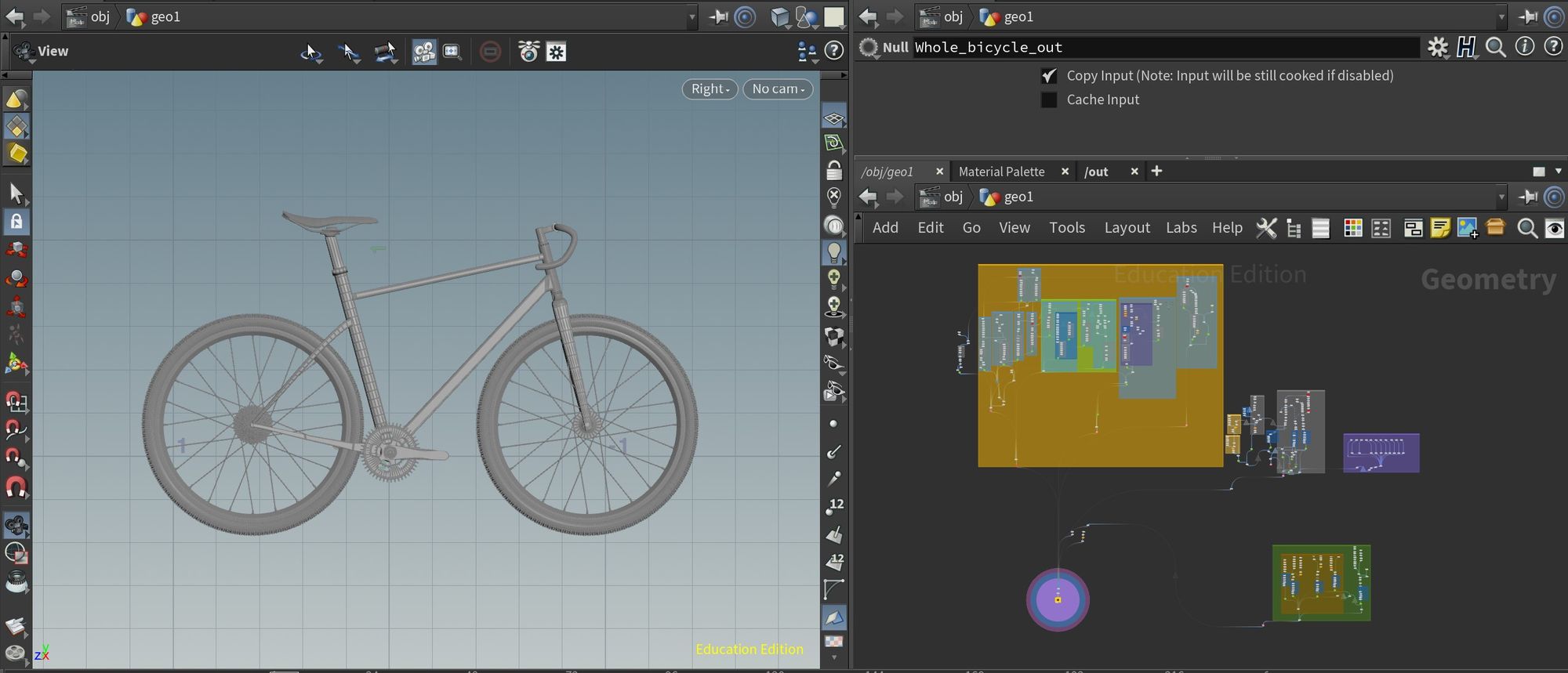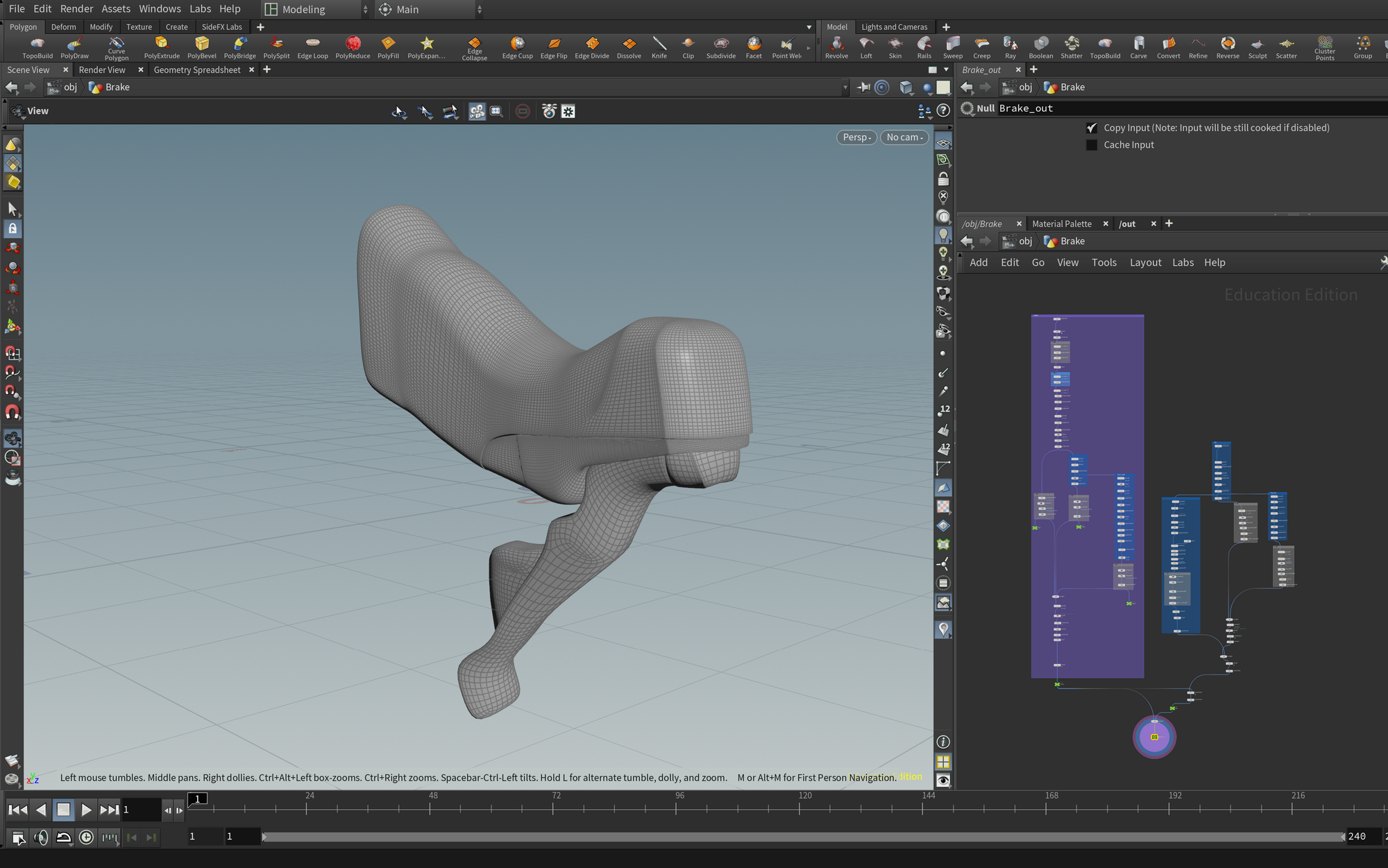 The Disc Brake part was modelled in Autodesk Fusion 360 and UV mapping in Blender.
The Back wheel gear is a finished model from GrabCad and then UV mapping in Blender.
Finally, I put parts together in Blender and add the wires and chain. The materials and textures are created in both Substance Designer and Substance Painter.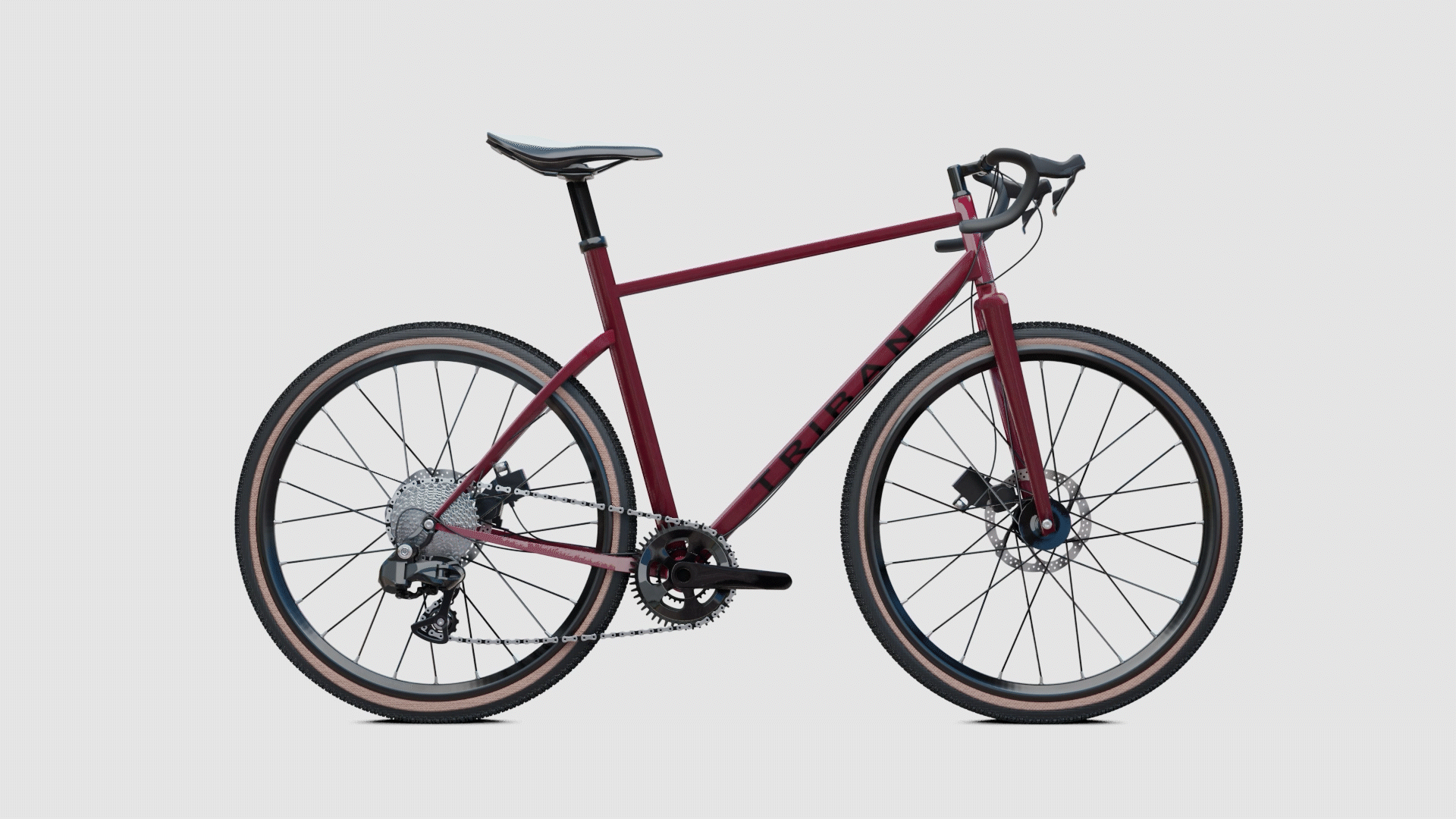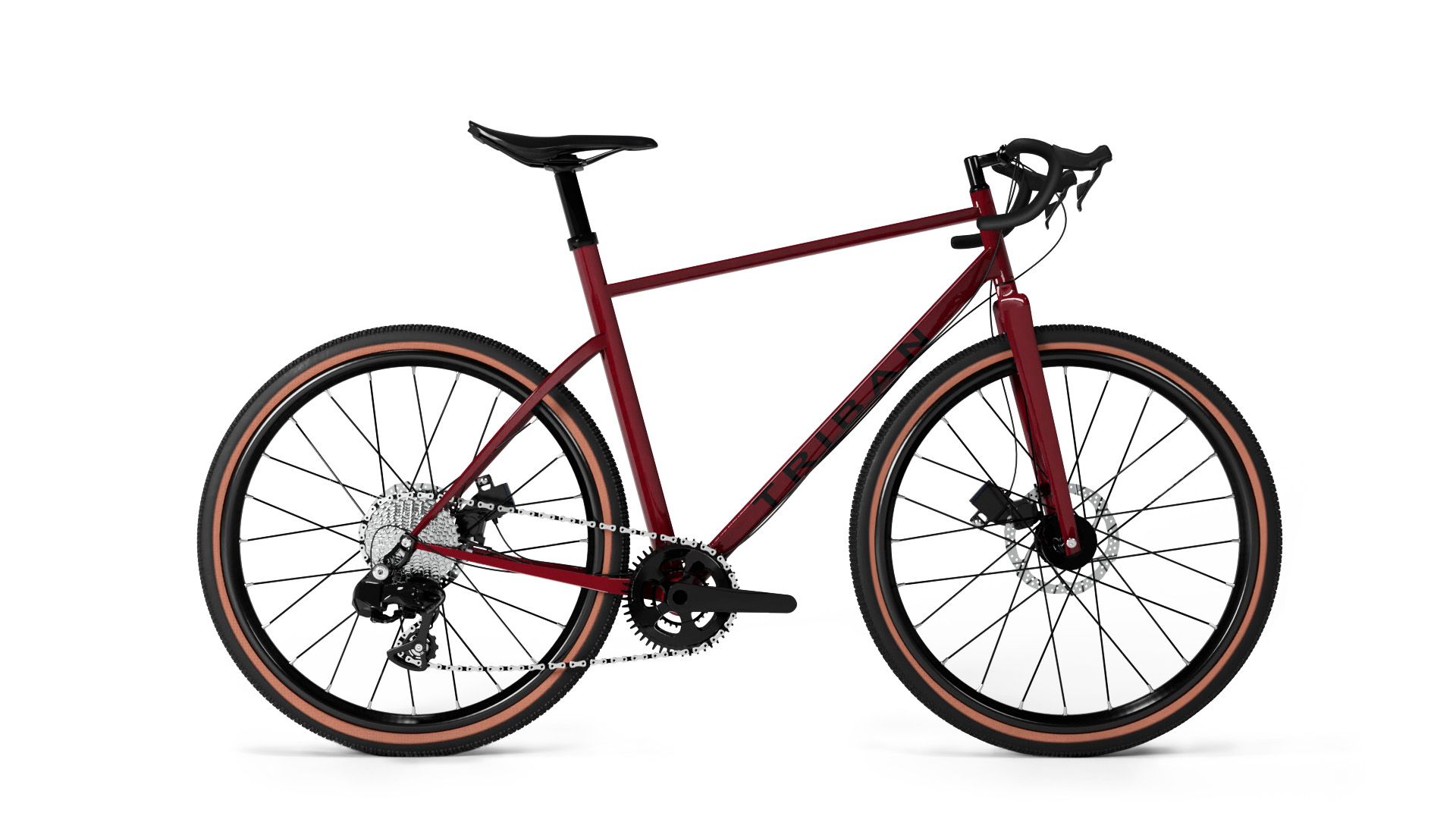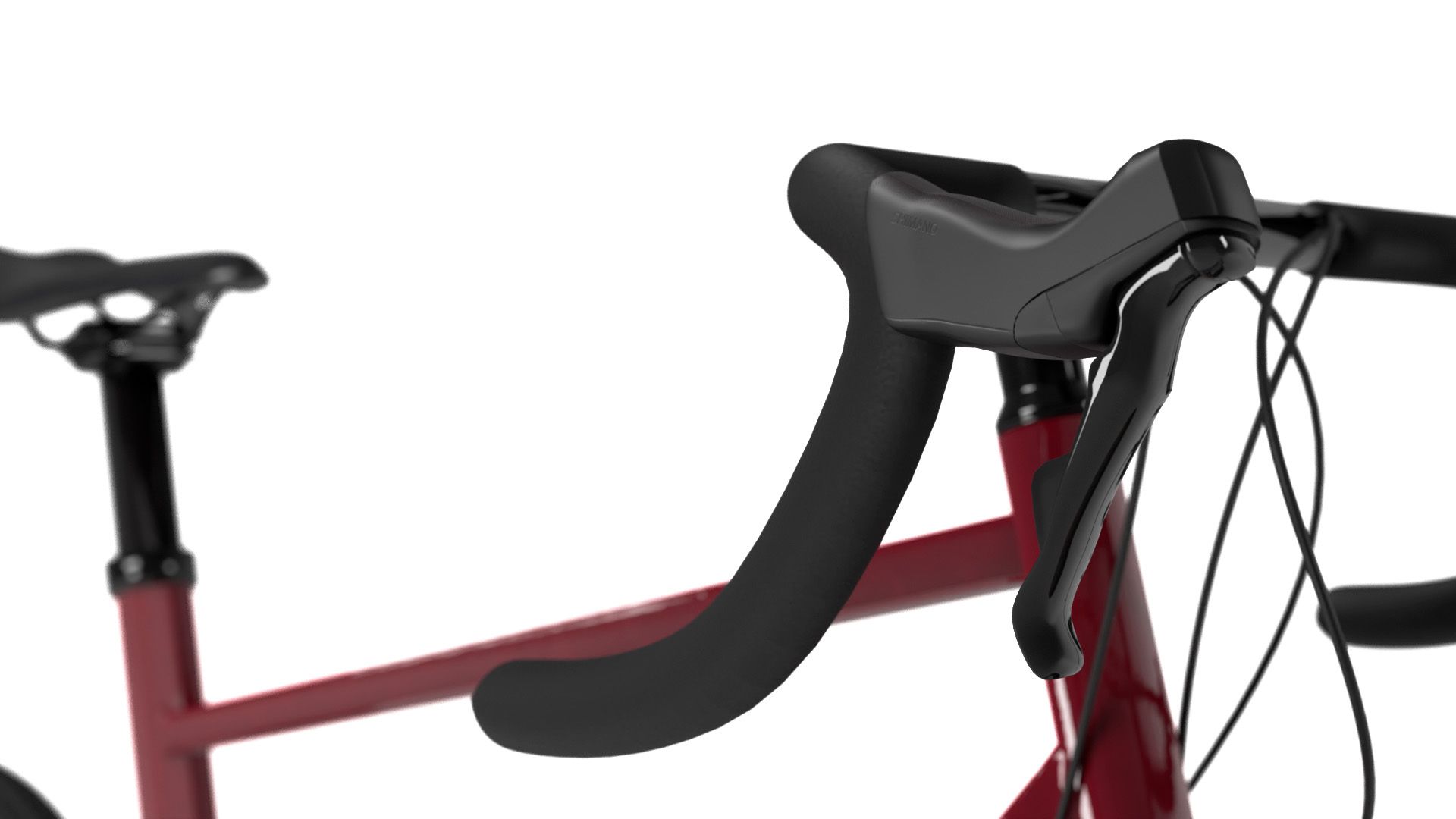 In the end, I created a forest scene in Unreal Engine and imported the gravel bike, Primus stove and pots into Unreal Engine for the animation. The smoke simulation was created in Houdini and then imported into Unreal Engine as material.